Since 1936
Corporate Fashion Industries has its roots in the fashion industry. Since 1936 to be precise. We are well acquainted with the world of fabrics and have been doing business with a select group of partner companies for years. This enables us to guarantee an excellent price-quality ratio and reliable delivery. And if you don't have room for stock, Corporate Fashion Industries can supply your workwear as needed.
Trendy Corporate Clothing
From our new premises along the N18 in Lichtenvoorde, we supply our business contacts with trendy corporate clothing. We are proud of the fantastic projects that we've been able to realise, such a manufacturing and supplying the Bavaria Victory Dress for Euro 2012 and supplying Shimano and Mammoet on a global basis. We're also very proud of our partnership with the famous American classic car event, the Pebble Beach Concours d'Elegance.
Besides promoting the identities of our business contacts, we also promote our own without forgetting where we've come from. We started out as the casual menswear brand, State of Art, and our pride of this remains undiminished.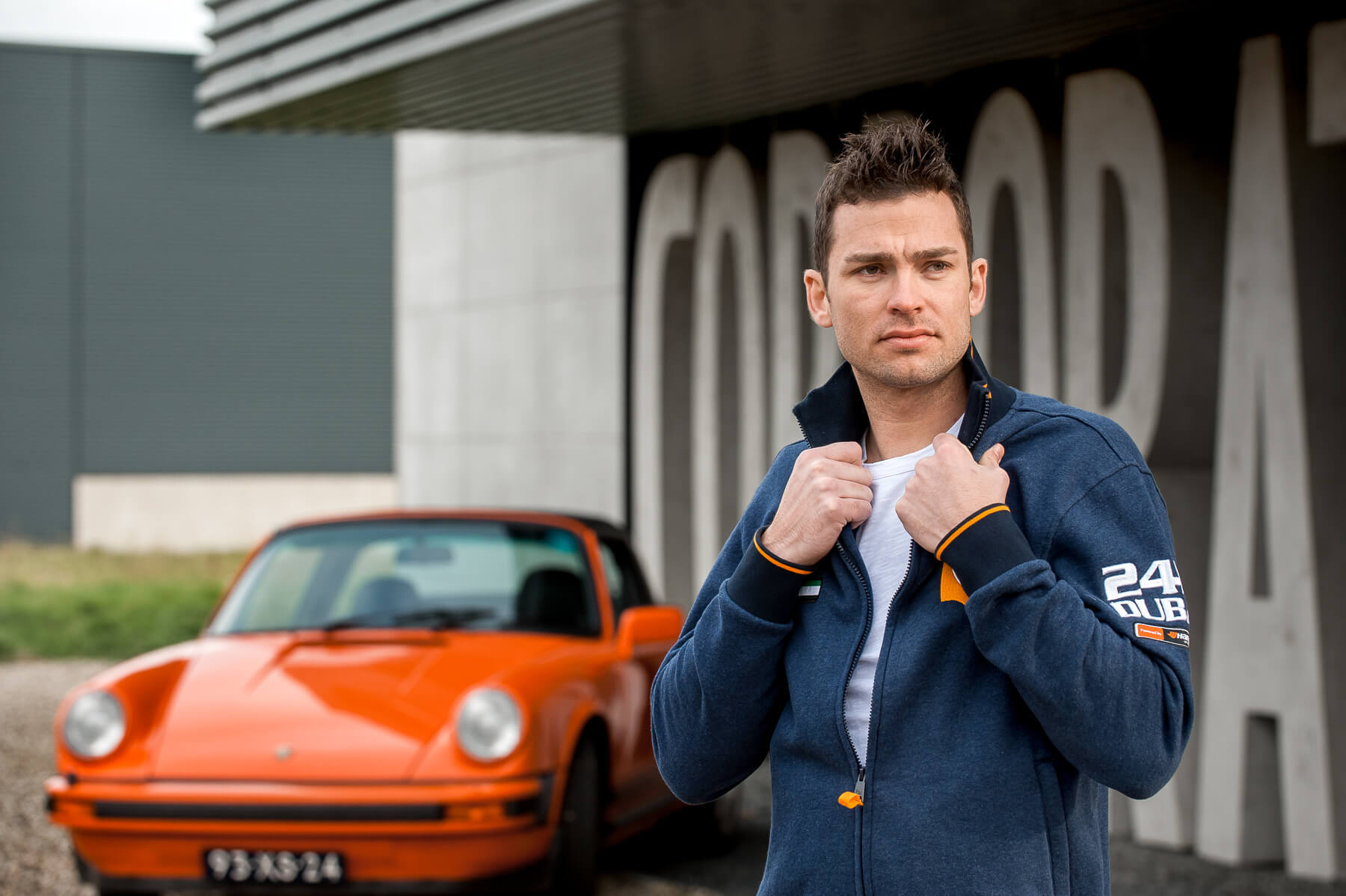 Unique Designs
Corporate clothing designed by Corporate Fashion Industries reflects the DNA of your company. To ensure that this is the case, we start by studying your corporate identity. What does your company stand for? What image do you want to project? It goes without saying that comfort and the requirements of the users are prerequisites in the design process. And it is equally important for the clothing to look trendy. So our designers always add a contemporary touch to every design. The end result is a unique line of clothing that is both functional and fashionable. Fabulous workwear that suits your employees and your company.